Sheets: edge trims or start up scrap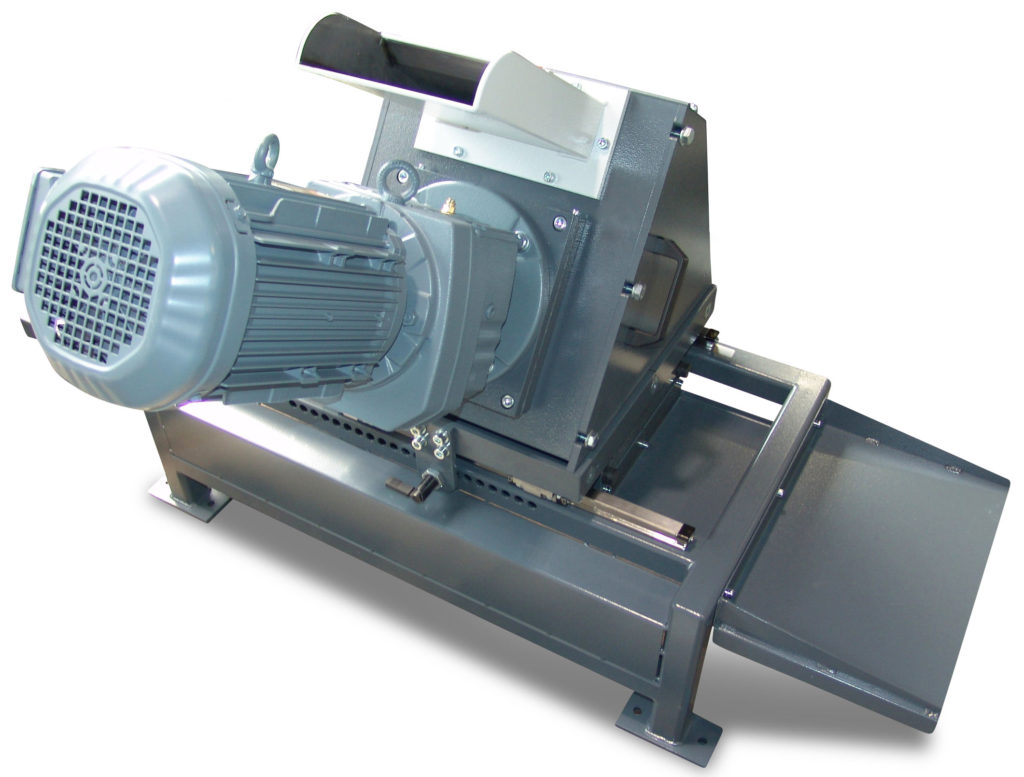 Edge trims up to 15 mm thick can be pre-cut with our motor-driven pre-cutters GH 200 / GH 300 and fed via a cross conveyor belt to a rotary cutter for further granulation.

Start-up sheets and profiles can be ground very ergonomically and energy-efficiently on the granulators with a horizontal feed system.
Equipped with a lifting device and an additional pusher axis the granulator turns into an automatic recycling center..
Profiles and pipes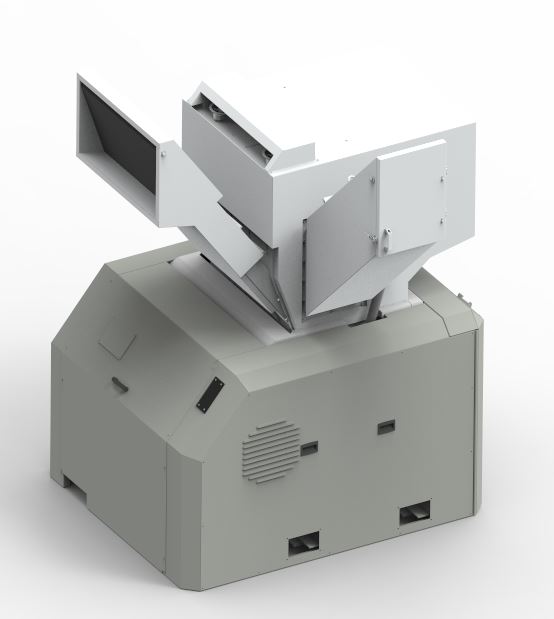 Start-up profiles up to 3 m in length can be ground in granulators with an additional lateral hopper. For longer profiles we implement solutions with a horizontal feed or pre-shredding with guillotine.