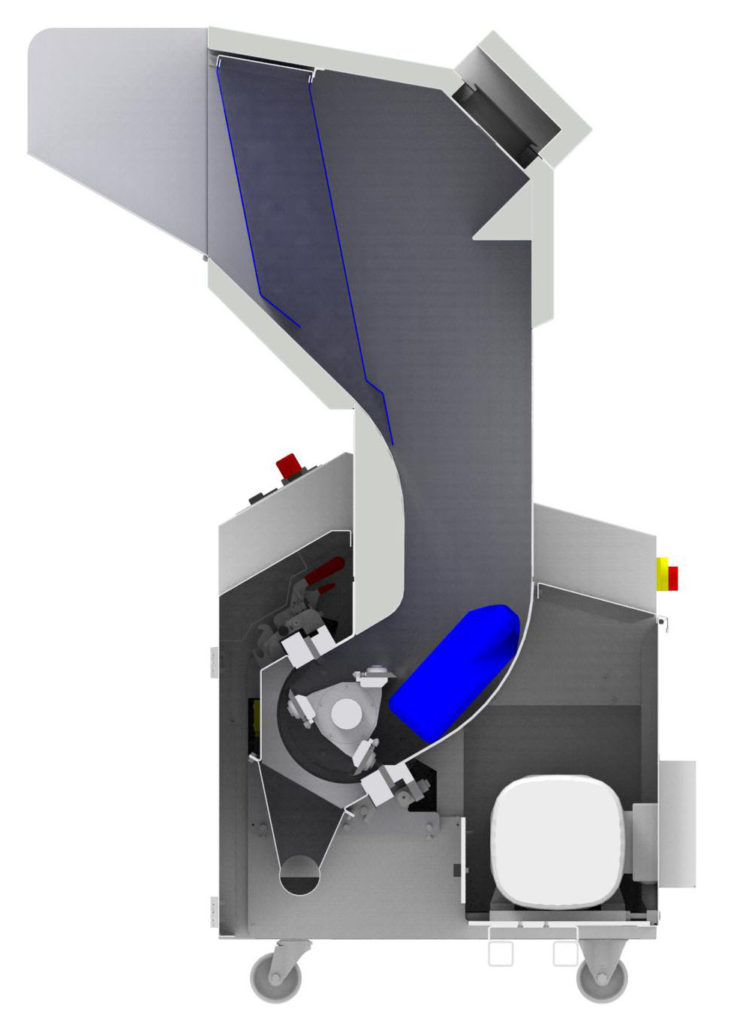 The following technical features in particular ensure the high efficiency of the grinding process for blow molding applications:
a super tangential inlet into the cutting chamber, simplifies and speeds up the feeding and catching of voluminious plastic parts
the segment rotor with its staggered blade rows
fans in the hopper for additional air flow during the grinding process and therefore improved cooling of the regrind
The powerful RS 2400 and RS 3000 central granulators in the B-design are very well suited for inline use close to production due to their compact design and comprehensive sound insulation.
The model series RS 38000, RS 45000 and RS 6000 easily swallow voluminous plastic parts even with their standard cutting housing.
We are looking forward to assist you on the choice of machine!
Advantages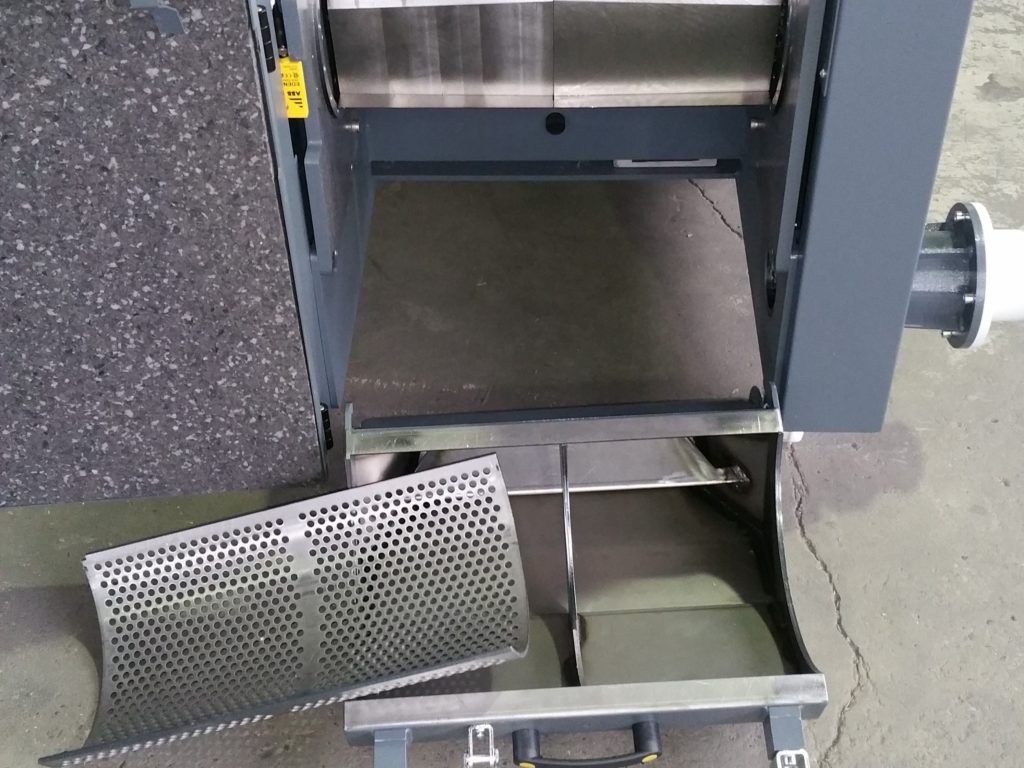 High efficiency
opening of hopper and cutting chamber without tools
screen holder removable
low cleaning time due to smooth, all-side machined surfaces
high energy efficiency due to cutting geometry and EnergySave motor controller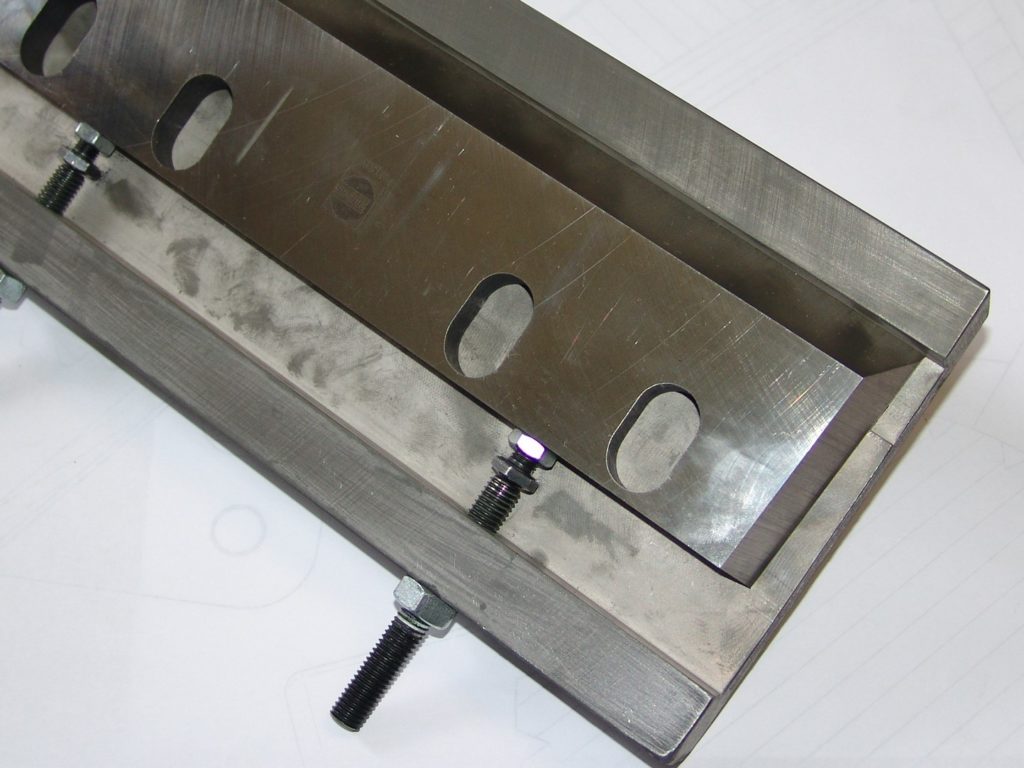 Excellent regrind quality
scissors cut with constant cutting circle
rotor in v-cut keeps the material in the centre
stationary blade is mounted against hardened stop
rotary blades adjustable outside of the granulator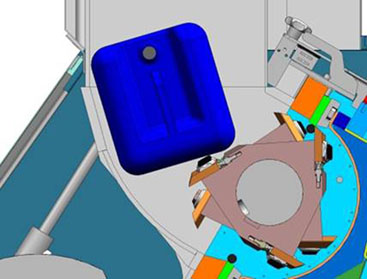 High realibilty
strong construction
rotor shaft made of high-quality tempered steel
rotor segments mounted om shaft with couplings (over 20 years experience)
solid belt pulley for a high centrifugal moment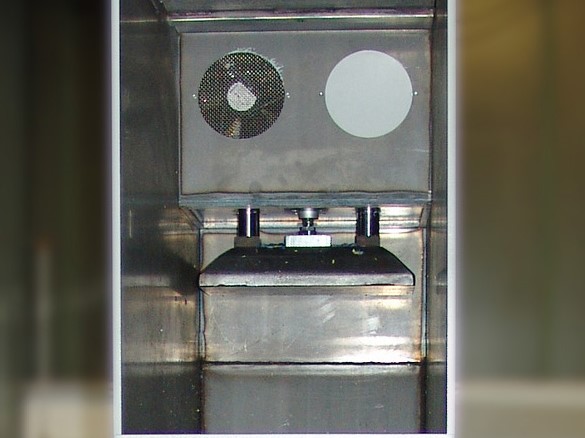 Individual features
water cooled cutting chamber for temperatur-sensitive material
wear protected version for filled materials
various hopper versions
mechanical and electrical integration into a production line
Technical specifications
| Model | RS 2404-B | RS 2406-B | RS 30040-B | RS 30060-B |
| --- | --- | --- | --- | --- |
| Rotor cutting diameter [mm] | 240 | 240 | 300 | 300 |
| Cutting chmaber opening [mm] | | | | |
| No. of rotary blades | 3 | 3 x 2 | 3 x 3 | 3 x 4 |
| No. of stationary blades | 2 | 2 | 2 | 2 |
| Motor power [kW] | 7,5 | 11 | 11 | 15 |
| Throughput* [kg/hr] | approx. 100 – 160 | approx. 150 – 220 | approx. 200 – 360 | approx. 270 – 450 |
*depending on screen size and material
Options
Various rotor versions, drives and blade qualities are individually designed for your application, grinding reliably, energy-saving and producing an optimum grinding material quality.
Suitable wear protection packages secure your investment, reduce your maintenance costs and increase your profit when grinding abrasive materials.
Water-cooled cutting chambers and cooling-air supply reduce the thermal stress on your materials, protect against plastification in the cutting chamber and enable optimum grinding even in critical applications.
Maximum energy efficiency thanks to the latest design, drive motors in the energy efficiency class up to IE 4 and the use of GETECHA EnergySave, a system that significantly reduces your power consumption under partial load.
Electrical accessories from GETECHA connect your rotary cutter to the peripherals, control upstream and downstream units, create safety and increase your productivity. If you need special equipment and cannot find it anywhere, please contact us.
The modular granulator platform of the GETECHA rotary cutter allows variations of a wide range of proven assemblies, components and functions from the entire GETECHA rotary cutter range.
Perfect dosing and material feed into the rotary cutter as well as material discharge are options which are decisive for grinding performance and regrind quality. GETECHA peripherals (belt conveyor, screw feeders, metal detectors, ionizers, screw dischargers and extraction systems…) optimize your grinding system and create efficiency and safety.
Picture gallery